Sell Anything Online!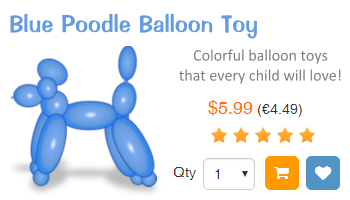 Sell your products online with our full-featured Ecommerce solution.
Your New Online Store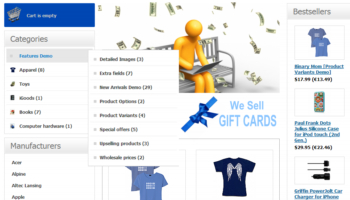 A professional Ecommerce site has everything you need to sell online.
Offer Gift Cards!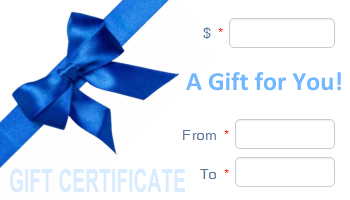 Our Ecommerce suite is packed with features - like Gift Certificates!
In Your New Store...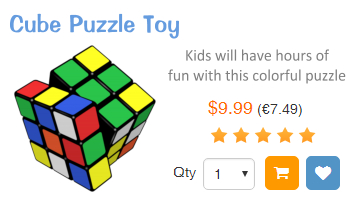 Your customers will shop easily and comfortably right thru checkout.
Sell Like a Pro!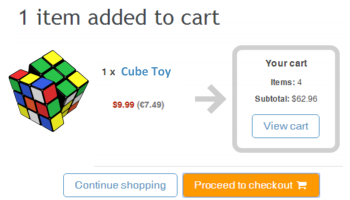 From beginning to end your online store will handle everything!
Customized Coupons!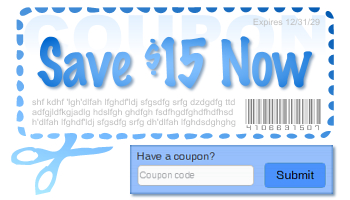 Our Ecommerce suite has lots of features - like Custom Coupons!
Manage from Anywhere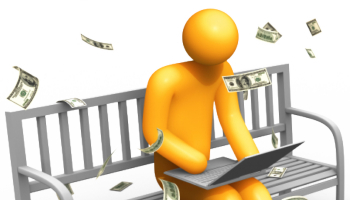 Control every aspect of your store from anywhere, anytime!
Sell E-Goods Easily!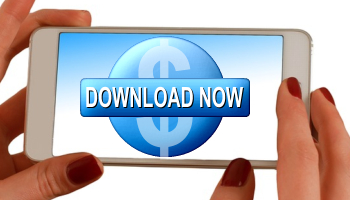 Sell e-books, pictures, videos, and any other digital products.